The Israeli Way
Visitor center Barkan
Shomron Regional Council
The Israeli Way, a new visitor center, invites visitors to get to know the Land of Israel by providing a rich and enjoyable interactive learning experience. The visit is based on a number of exhibit spaces that highlight the various parts of the country, with different activities in each space devoted to the particular region, from raising peppers in the Arava to a bike trip on northern trails, an overnight desert adventure and more.
During the tour visitors will delve into the historical sites of the Land of Israel, get acquainted with its flora and fauna, visit its communities and meet its people.
The project is currently under implementation.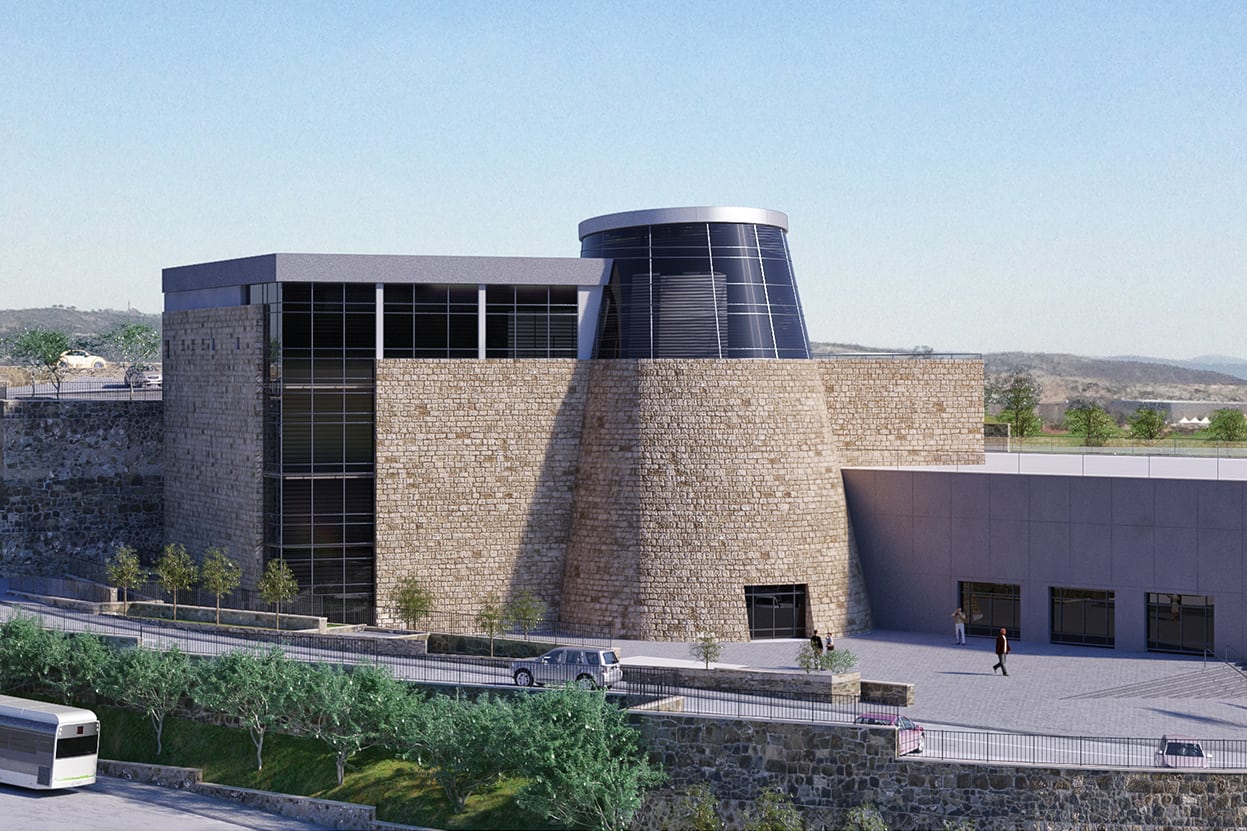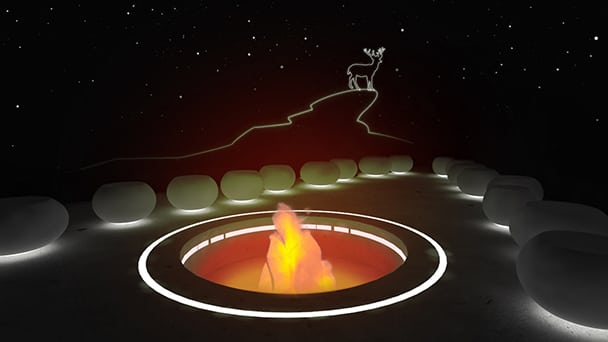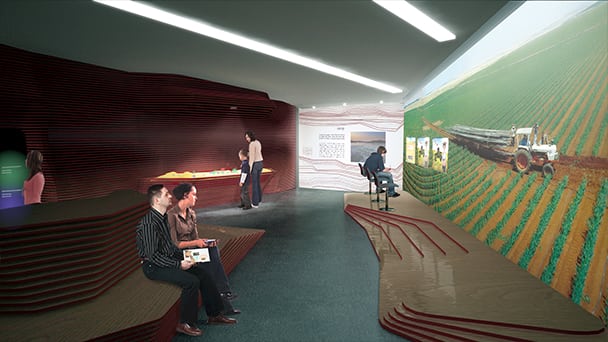 More projects of Visitors Centers