What we do
03
Scientific Exhibitions
04
Content Development and Films Production
05
Interactive and Technology

The Company
Breeze Creative is an experience design, development and production company.
Through our diverse work we plan and produce visitor and demo centers, museums, interactive exhibits and content.
Our team of multidisciplinary designers, content developers, programmers, and producers,
work hand-in-hand using cutting-edge multimedia to turn our wildest and most creative ideas into reality.
Creativity has no boundaries, but it has an address.
The team
Avi Horwitz is Breeze Creative's chairman. In 2002 he founded Breeze. Prior to that, he held a series of senior positions in various hi-tech companies. Avi started his career in the Israeli air force where he held a series of command positions, and is a reserve Brigadier General. Avi also holds an Executive MBA degree from the Recanati program from Tel Aviv University.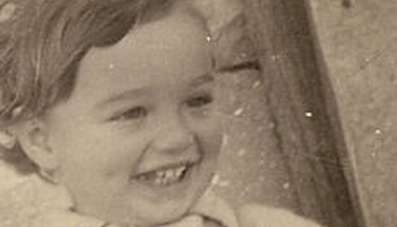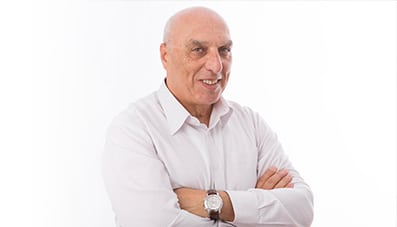 Avi Horwitz
Founder and Chairman
Sagi Yehezkel is the CEO of Breeze Creative. He is a graduate of History and Economics from Tel-Aviv University.
He joined breeze in 2004 and since then has been involved in the production and management of many projects.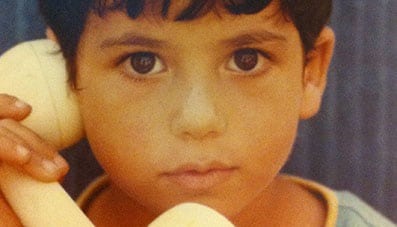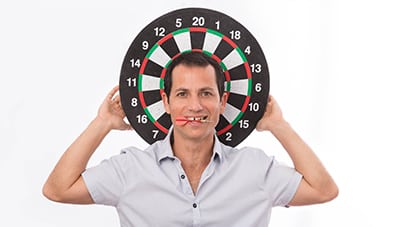 Sagi Yehezkel
CEO
Ben Genislaw is the Creative and Content Director at Breeze. A graduate from the Department of Screen Based Arts at Bezalel Academy, Ben has been at Breeze since 2006 and manages all the content produced by the company from initial concept to final submission.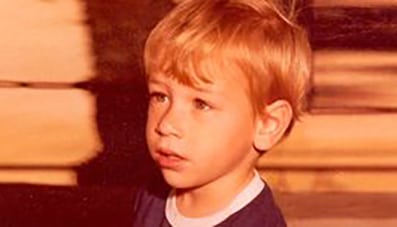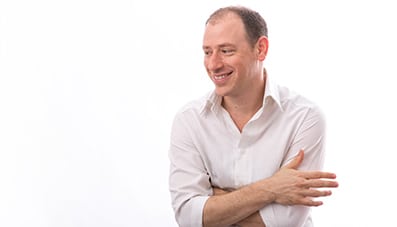 Ben Genislaw
Creative Director
Oren Inbar has been the VP Business Development of Breeze since 2009. He joined the company in 2006, and since managed many different projects from software to business development.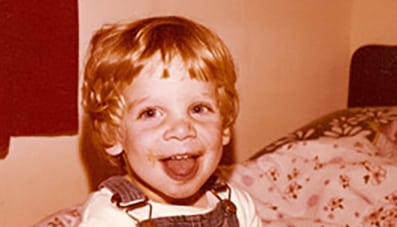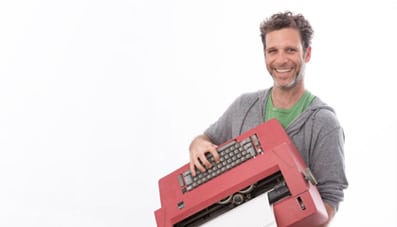 Oren Inbar
VP Business Development
Extensive experience and advanced organizational skills, responsible for office management and bookkeeping.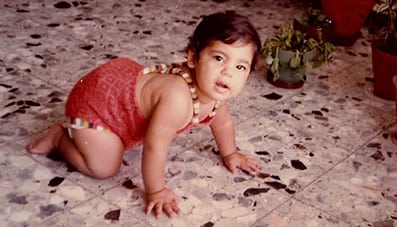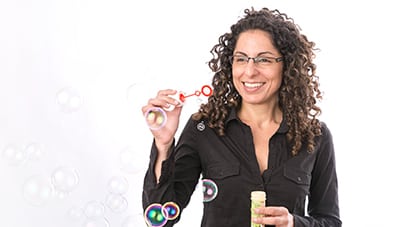 Racheli Magen
Administrator
Experienced in budgeting and managing diverse and complex productions in Israel and abroad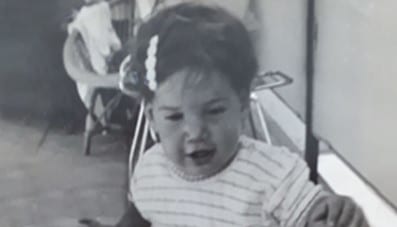 Ayelet Rotman
Production Manager
Graduate, with distinction, of the School of Visual Arts, New York with an impressive portfolio of work ranging from budges, to concepts and frameworks, with more than 19 years of experience as a director and producer Winner of international awards. Ability to work in tight time frameworks, producing exciting and precise results.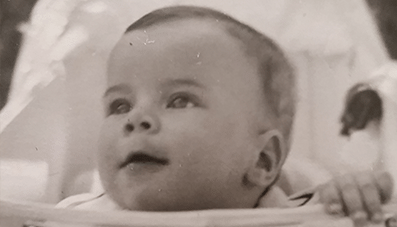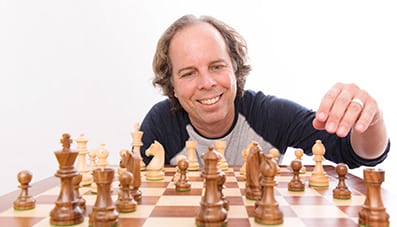 Oded Avraham
Director
Graduate of the Department of Industrial Design, Bezalel Academy of Arts and Design
Graduate of the Design Experience Workshop, Eindhoven Design Academy, Holland (2000)
Well-known and richly experienced designer of Museological exhibits, visitor centers, commercial spaces and audiovisual experiences.
Director of the space design department at Breeze.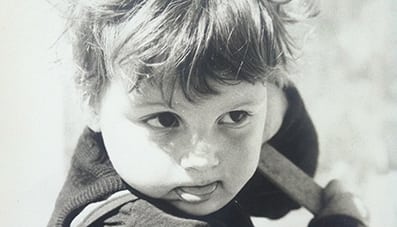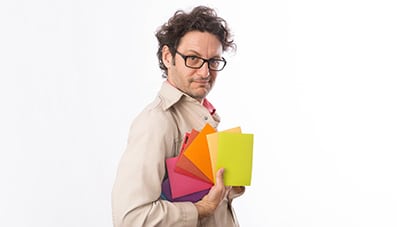 Roy Roth
Chief Designer
10 years of experience in logistics and project management in different scales.
Graduated with excellence a B.A degree of communication from the IDC Herzlia.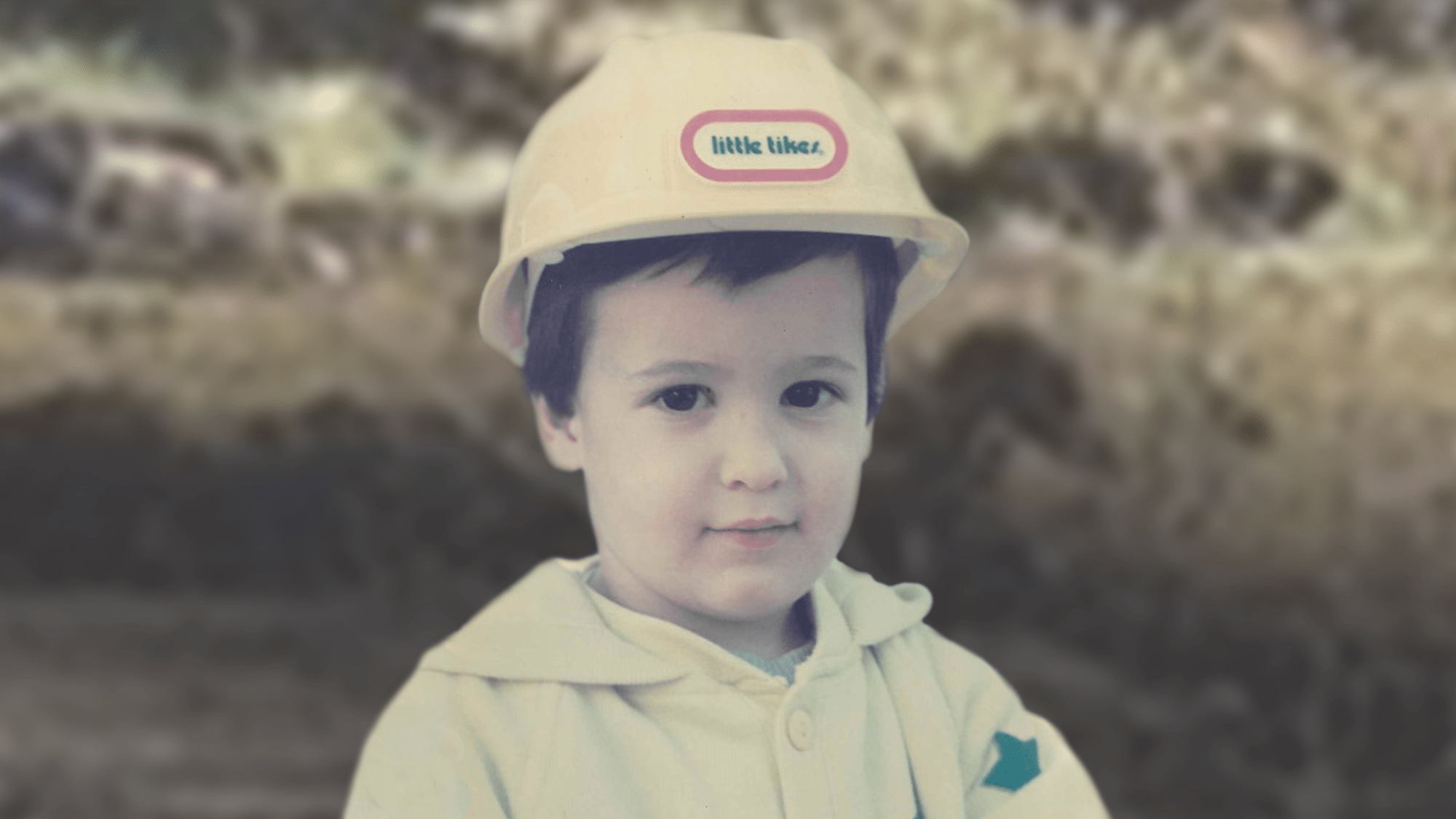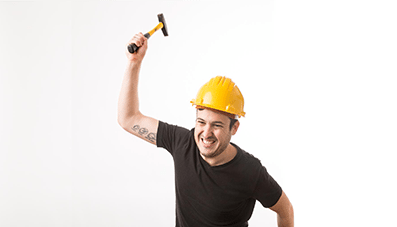 Gal Cassif
Project manager
Jacob manages Breeze's products and operations in North America. His diverse background in science, technology and business is a key factor in the success of many of Breeze's projects.
Jacob has a BSc in Physics, an MSc in Engineering and years of experience in multidisciplinary project and operation management.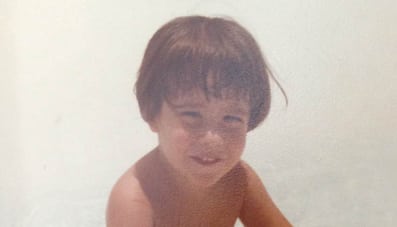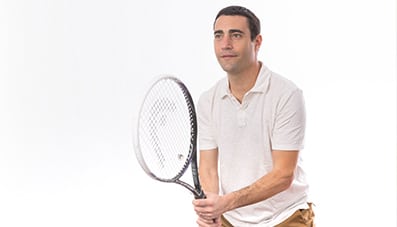 Jacob Ben-Dov
VP Products & Exhibits
Graduate of the Interior Design department of the College of Management.
Experienced in visual communication and interior design.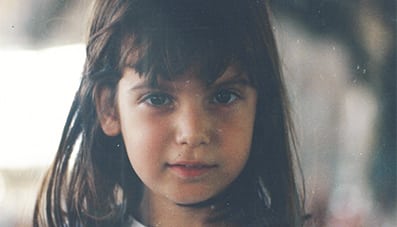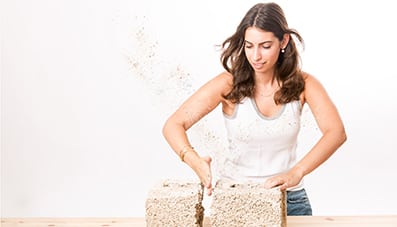 Bar Alexander
Interior Designer
Graduate M. des, Design and Innovation Management - Bezalel Academy of Art and
Design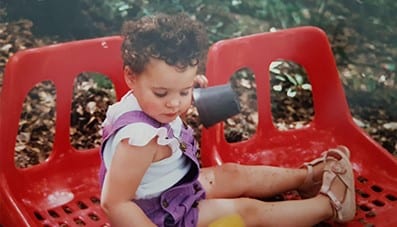 Dolav Ben Artzi
Head of Products
Senior Software Engineer , systems and data base architect.
Specializes in computer graphics, computer vision and low level development.
Multi-platform development: Web, Windows, Unix and Android.
Proficient in multiple environments and frameworks: C, C++, C#,.Net, Java, Open Frameworks, Augment Reality platforms (Vuforia, D'Fusion), Unity 3D…
Education: B.Sc. in computer science from the Hadassah Academic College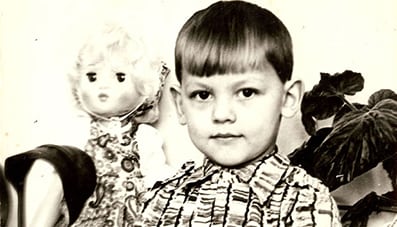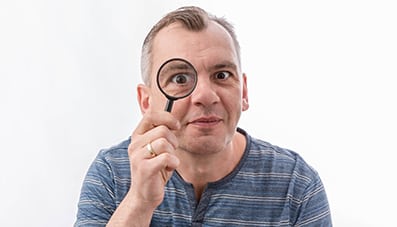 Andre Podpalko
Programmer
Lead game and interactive architect and developer.
Specializes in games and interactive engine development, front side and server side programming.
Multi-platform development: Web, Windows, Android and IOS.
Proficient in multiple environments and frameworks: ActionScript 2/3, C#, CSS, Haxe, HTML, Java, JavaScript, PHP , Adobe Flash IDE/Builder, Eclipse, FlashDevelop, Jmeter, Netbeans, Scaleform, Unity3D…
Education: Game design diploma from the Vancouver Film School (VFS)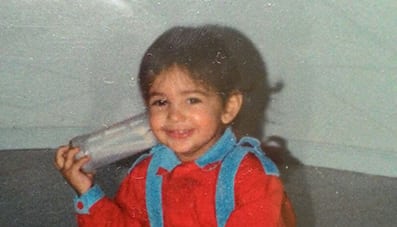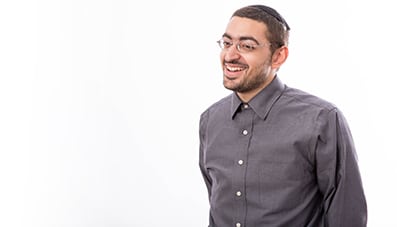 Benjamin Stern
Programmer
A writer and multi-disciplinary designer. Graduated B.Design from the Visual Communication Design department at Holon Institute of Technology, and a participant of A.Curate post-graduate international program for Design Curation at Shenkar College.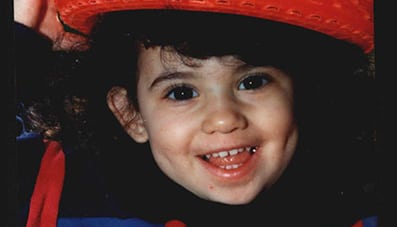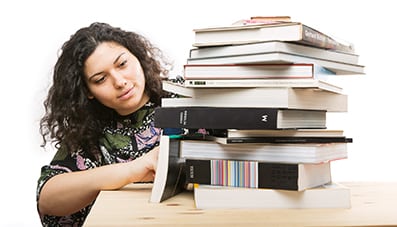 Tom Kohen
Content Developer
Graduated B.Design from the Visual Communication Design department at Holon Institute of Technology and a master's degree in design, innovation and entrepreneurship.

Yael Horowitz
Content Developer
Graduated B.Design from the Visual Communication Design department at Bezalel Academy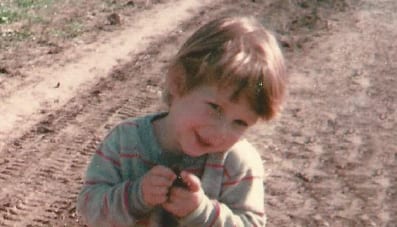 Michael Burda
Art Director
Senior after-effects artist with extensive experience; expert in design and effects.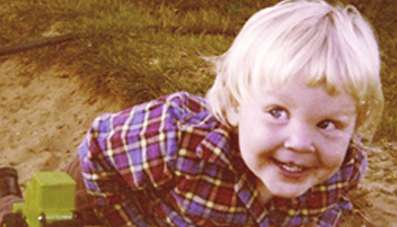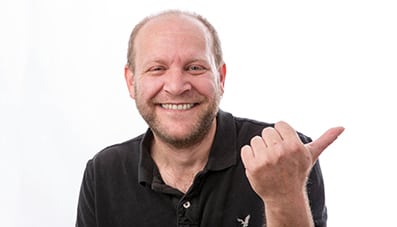 Dudi Zandberg
Art and post-production
Champion in developing games. Creative, talented and experienced in a wide variety of games and applications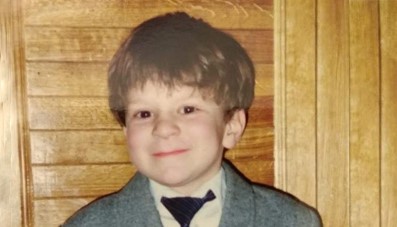 Ilya Mezerowsky
Programmer
Graduate of the Architecture department of the Tel Aviv University.
Tamar has an extensive experience in the field from concept development to the preparation of execution plans.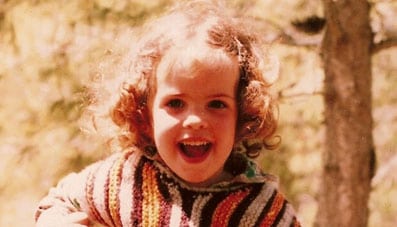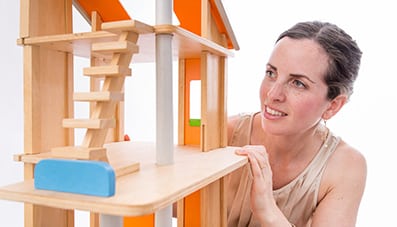 Tamar Tel-Oren
Architect
Graduated from Shenkar College of Visual Communication.
Participated in international film and animation festivals.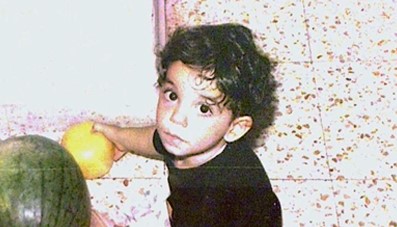 Udi Shemesh
Motion Graphic Designer
Graduate of design studies at the University of Buenos Aires.
Creative, accomplished and experienced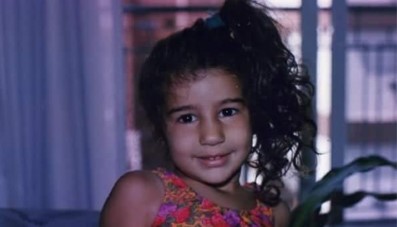 Jennifer Rosenblat
Graphic Designer
Graduated 8200 IDF.
Highly experienced in working on a variety of projects.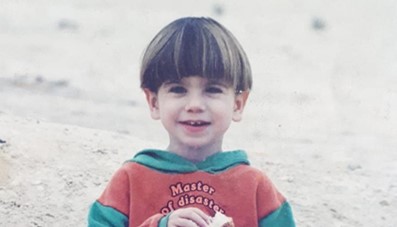 Ben Dror Richter
Programmer

The Process
Our philosophy states that our clients should obtain all their answers in one place.
And so we focus all our activities for our clients in one place and they deal with one entity – Breeze.
After the first concept meeting, we try to understand the client's needs and tailor the best possible solutions to them.
This we accomplish by means of deep and thorough research; a clearly defined and uncompromising timetable;
the design concept; and the presentation of versions at defined milestones
until we reach delivery of the final product.
The client's involvement throughout the entire process is essential and very valuable
as together we turn an idea into reality.