SNC | Start-Up Nation Central
Tel Aviv
SNC | Start-Up Nation Central
Start-Up Nation Central is an independent non-profit that builds bridges for Israeli innovation.
Breeze Creative was chosen to design the experience for visiting delegations from all over the world.
The experience in the building, located in the heart of Tel Aviv, presents new developments from the creation of Breeze Creative and the use of advanced technologies:
Dynamic display wall with responsive content for motion, animational display according to lift position, transparent screens for museum presentation of historical success stories, VRs linked to enterprise data base, augmented reality books (AR) and touch screens for personal inquiry.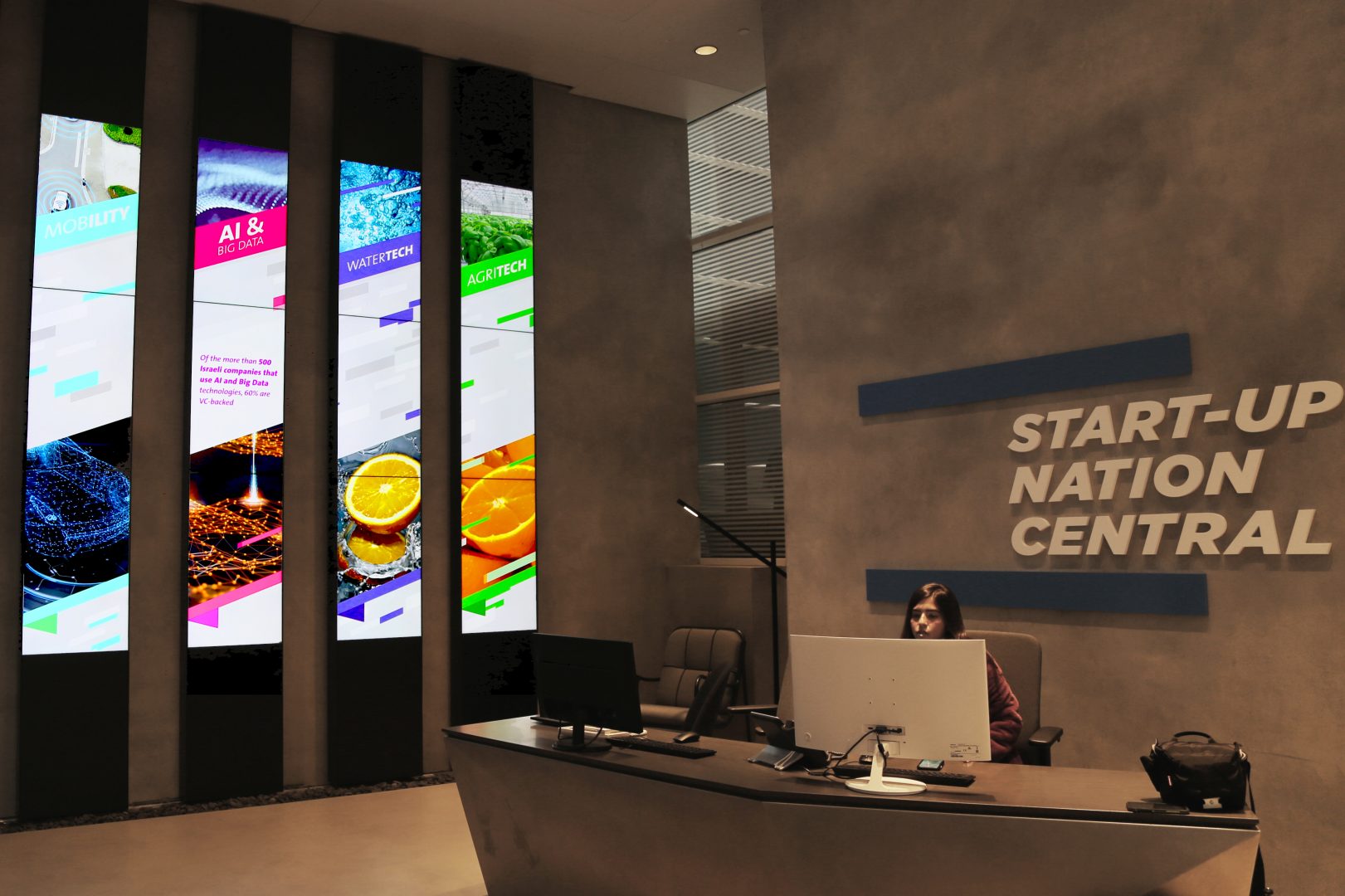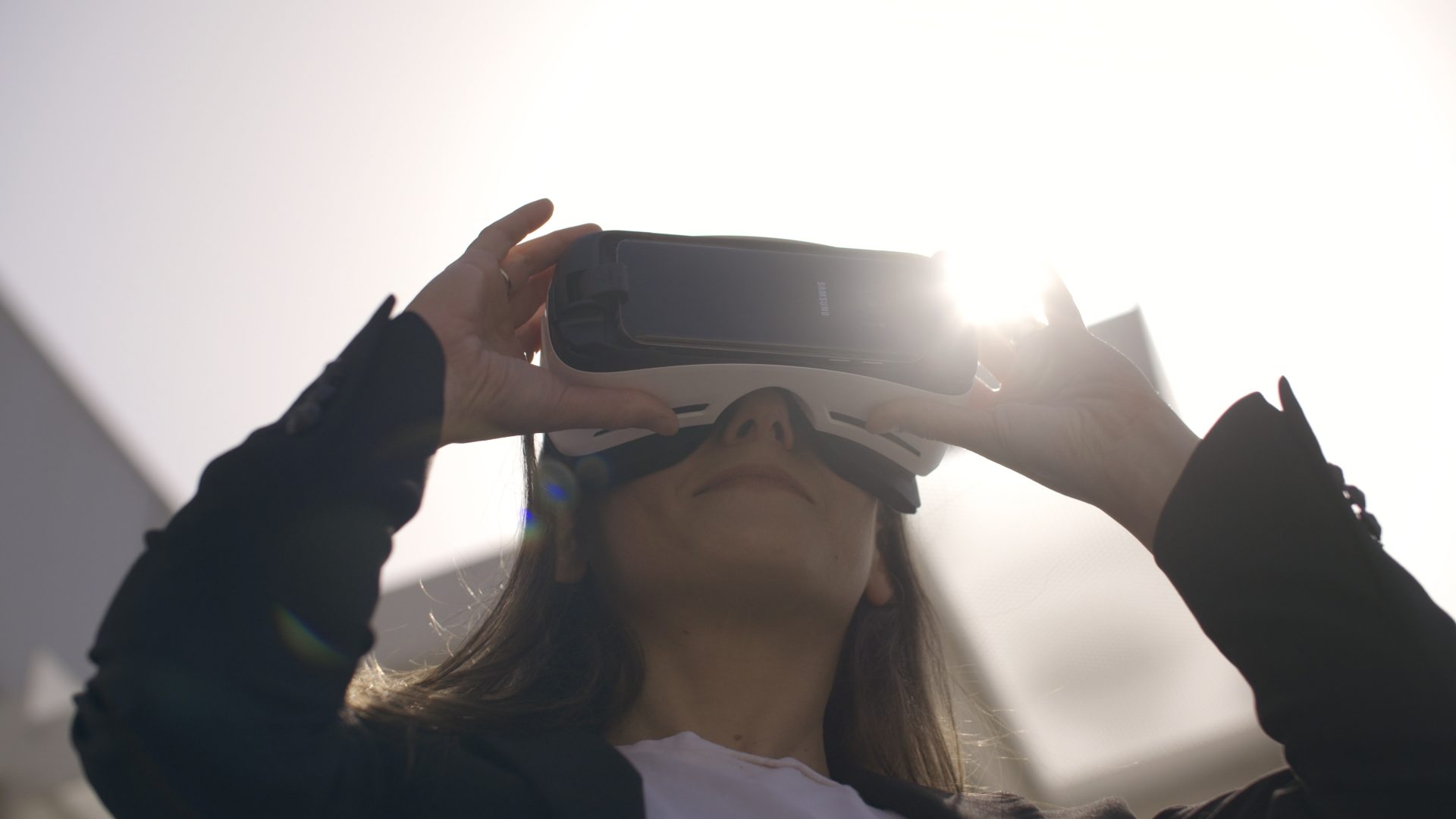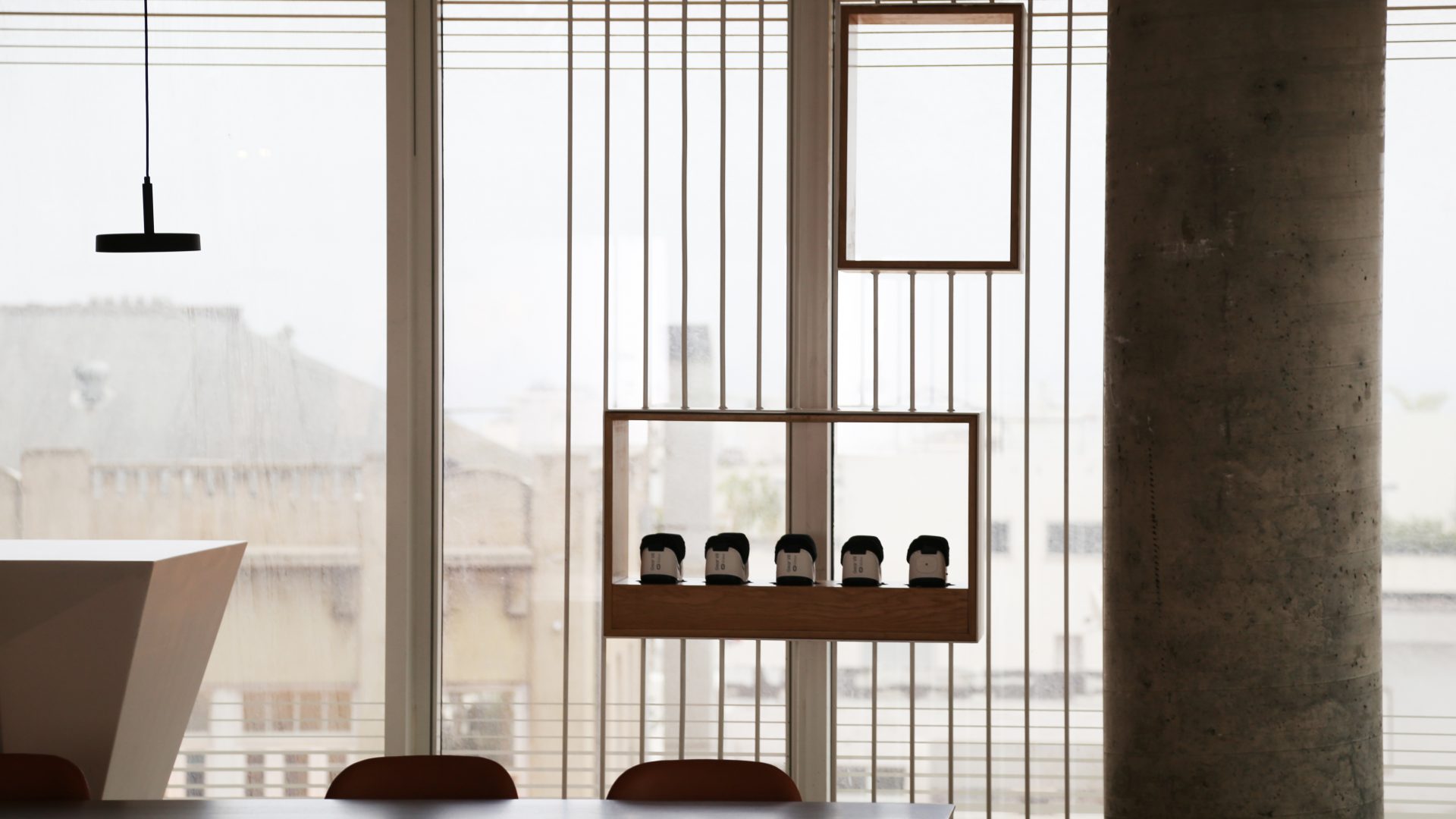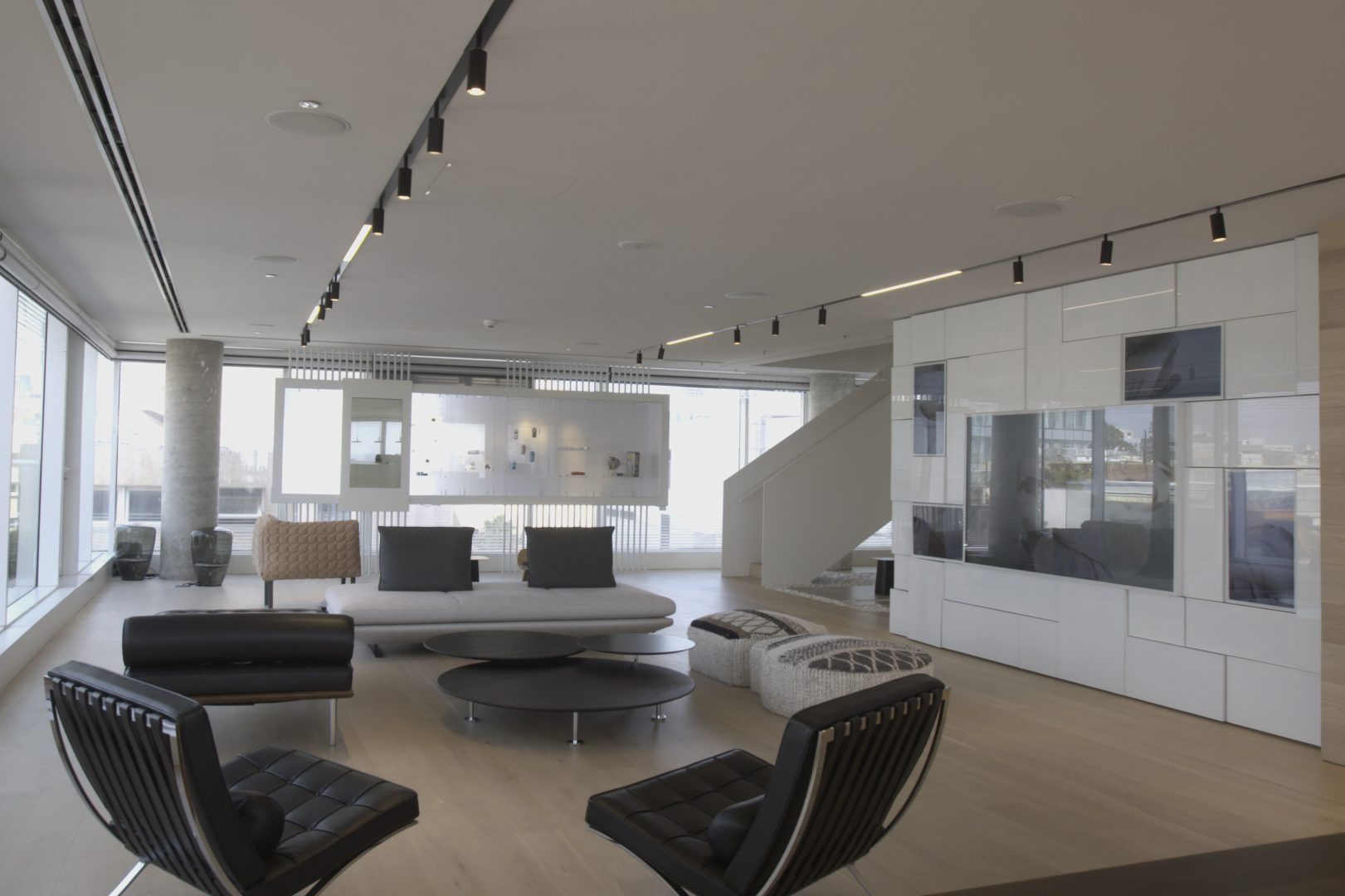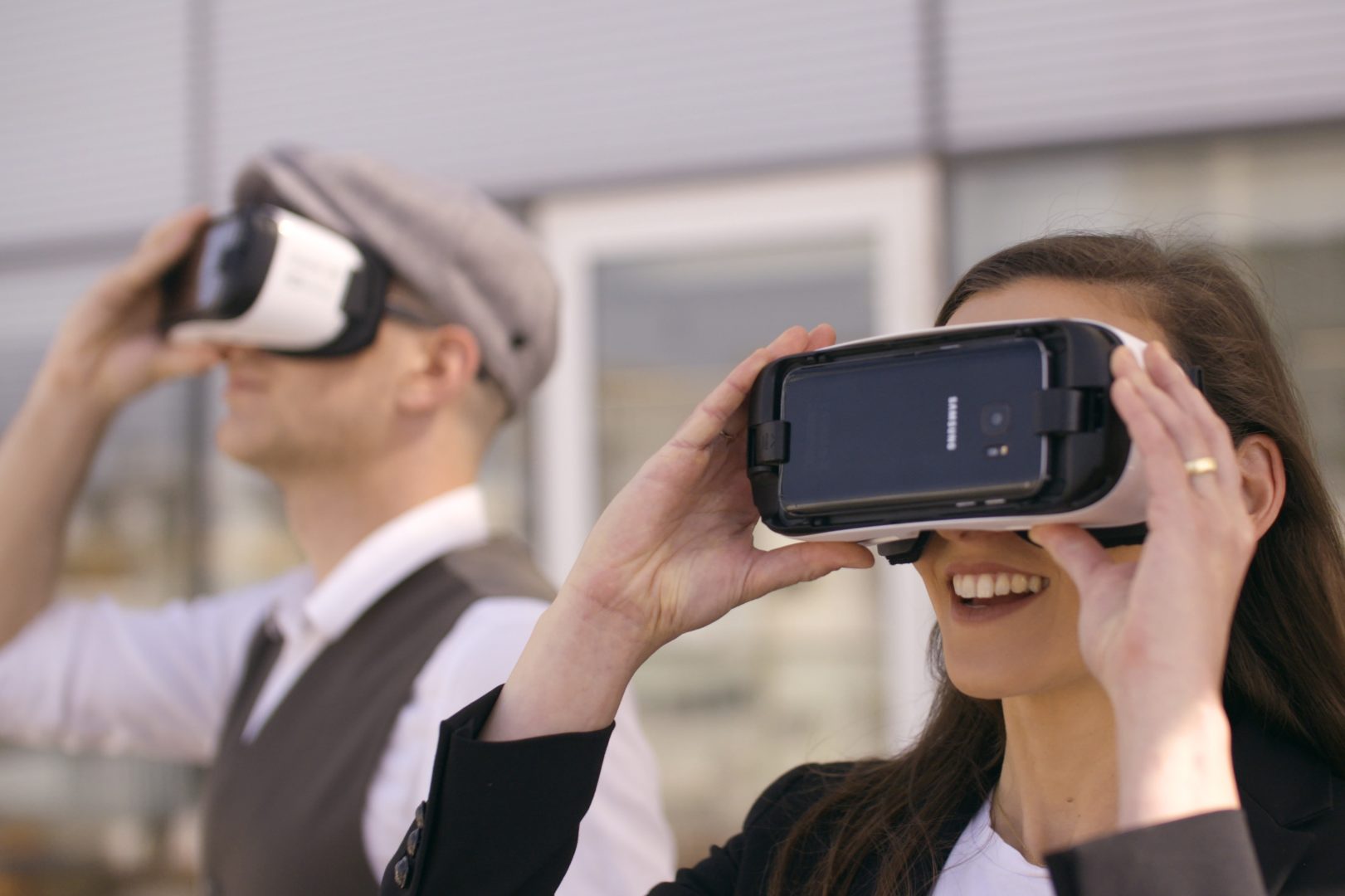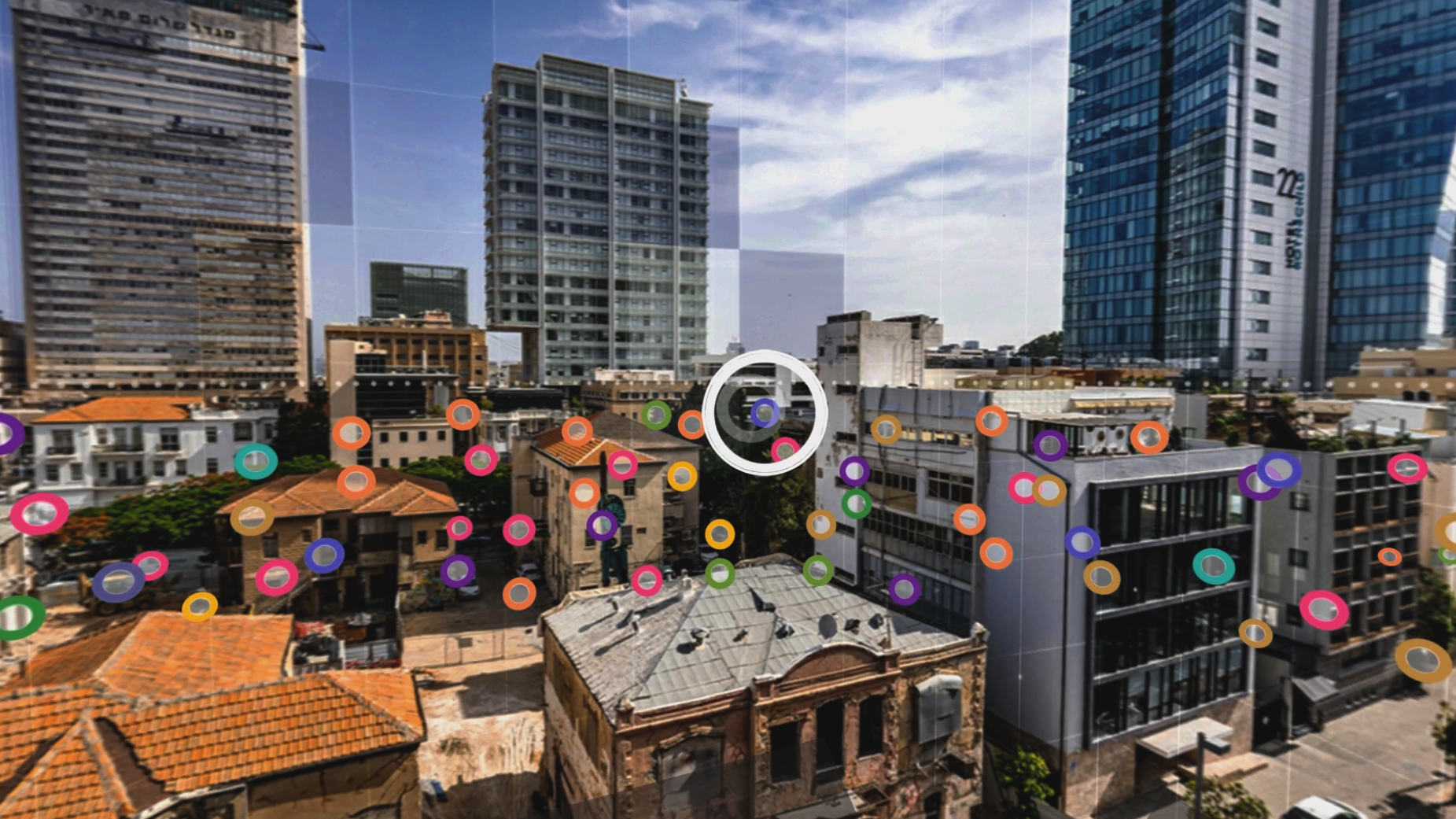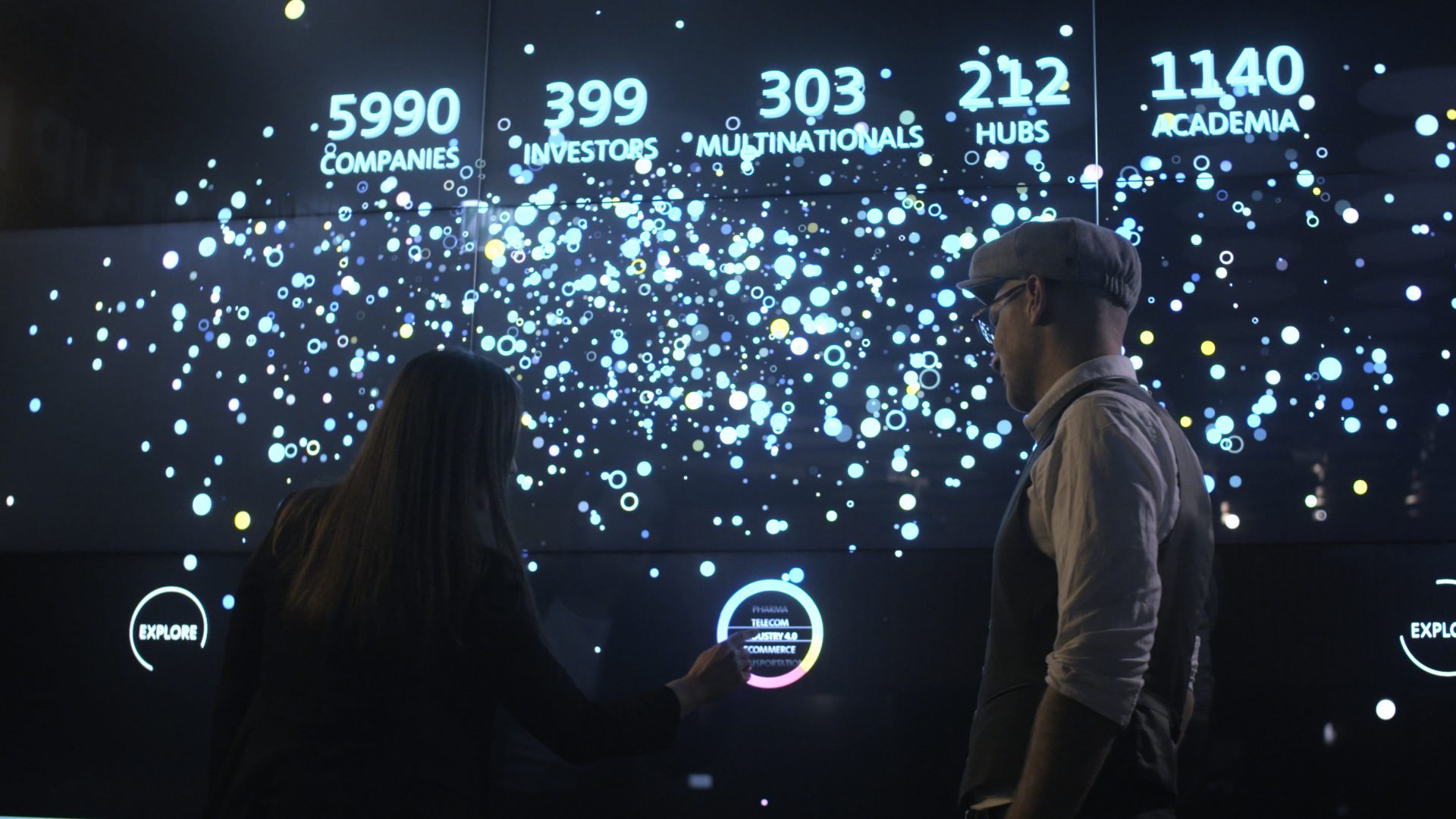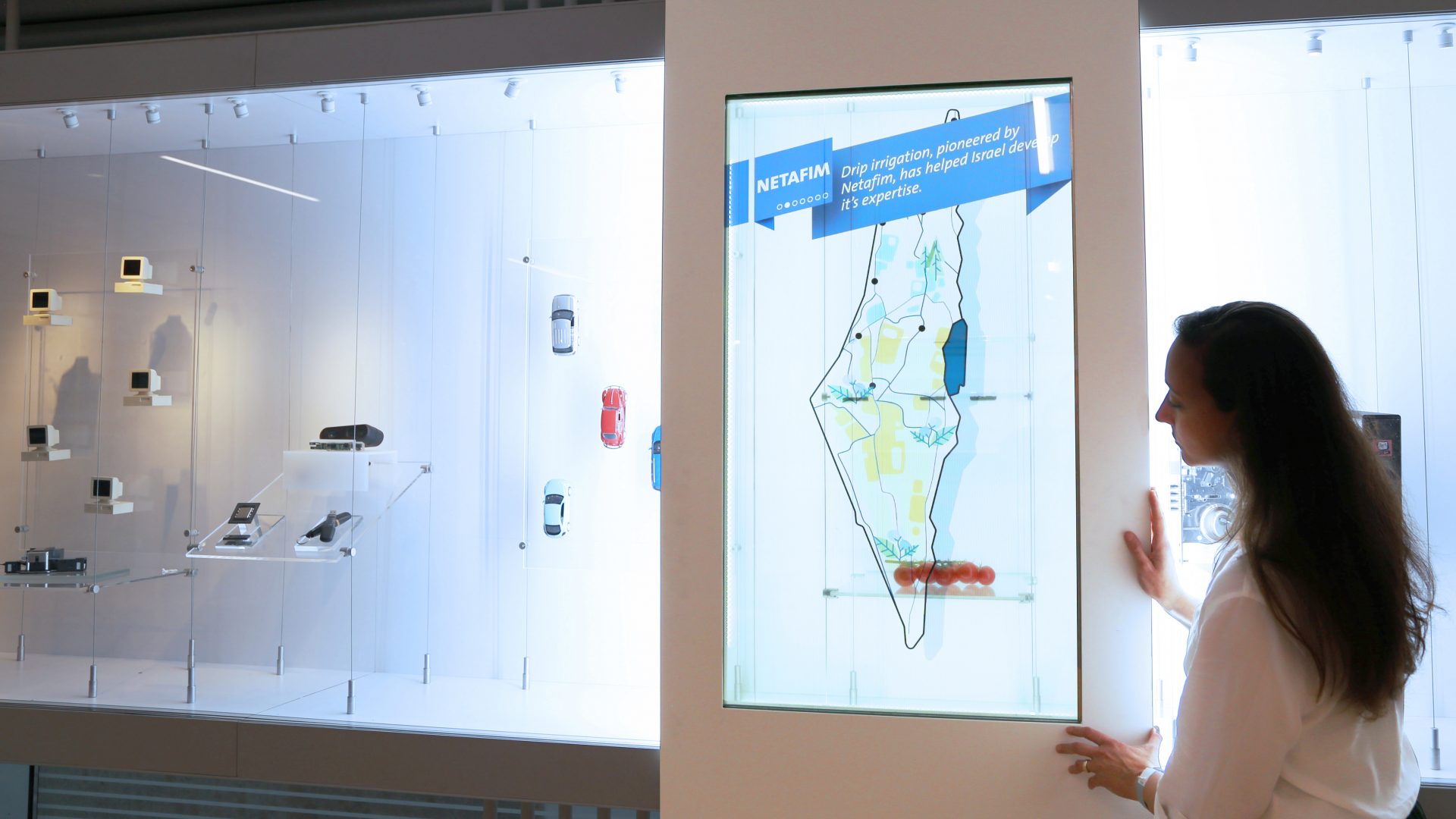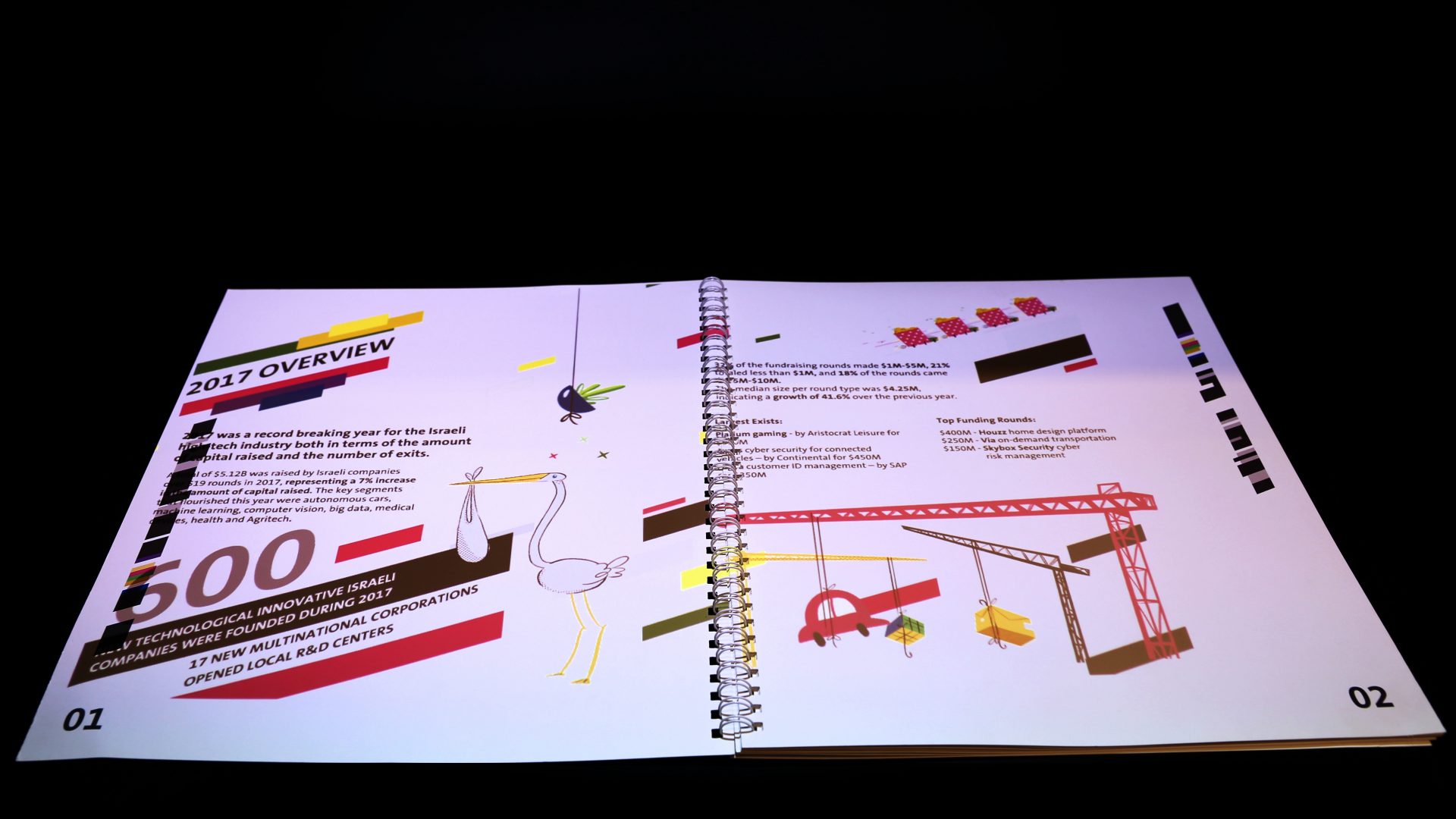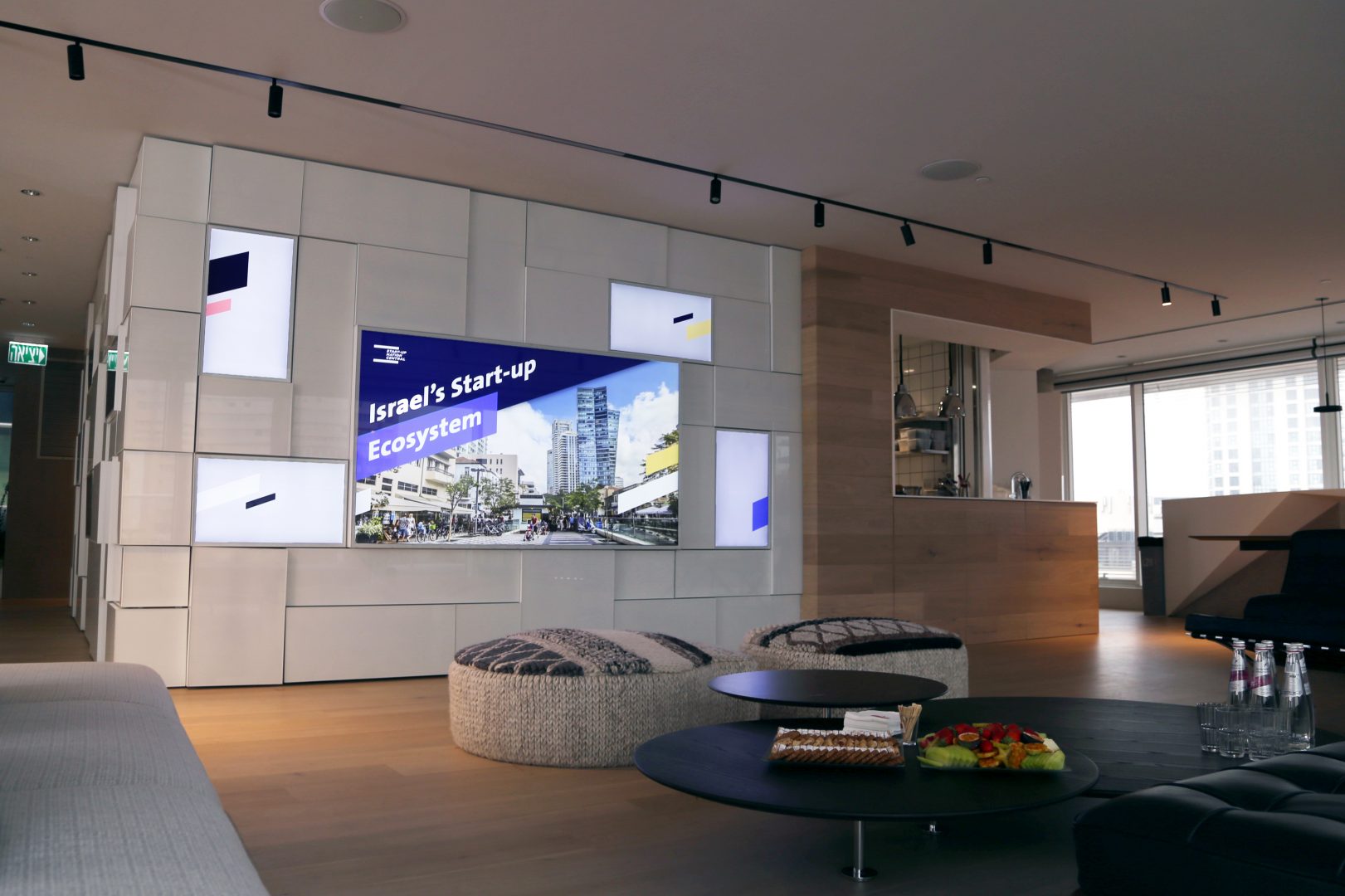 More projects of