Natural Phenomenon – Nocturnal Attraction
: Israel Government Tourism Corporation
Visitors are invited to explore the fascinating wildlife of the Jordan Park, in a humoristic and surprising way. Using advanced technologies of projection, video mapping and unique effects of  sound, video and light.
Start with the ancient sycamore tree that comes to life, walk in a lighted path, Learn about the fireflies, get tips for a good life by a turtle, dance with a chameleon and hear the magical experiences of the ancient basalt stones.
All along the route you can hear the Jordan River flowing – a sensory, humorous and fun experience for the whole family.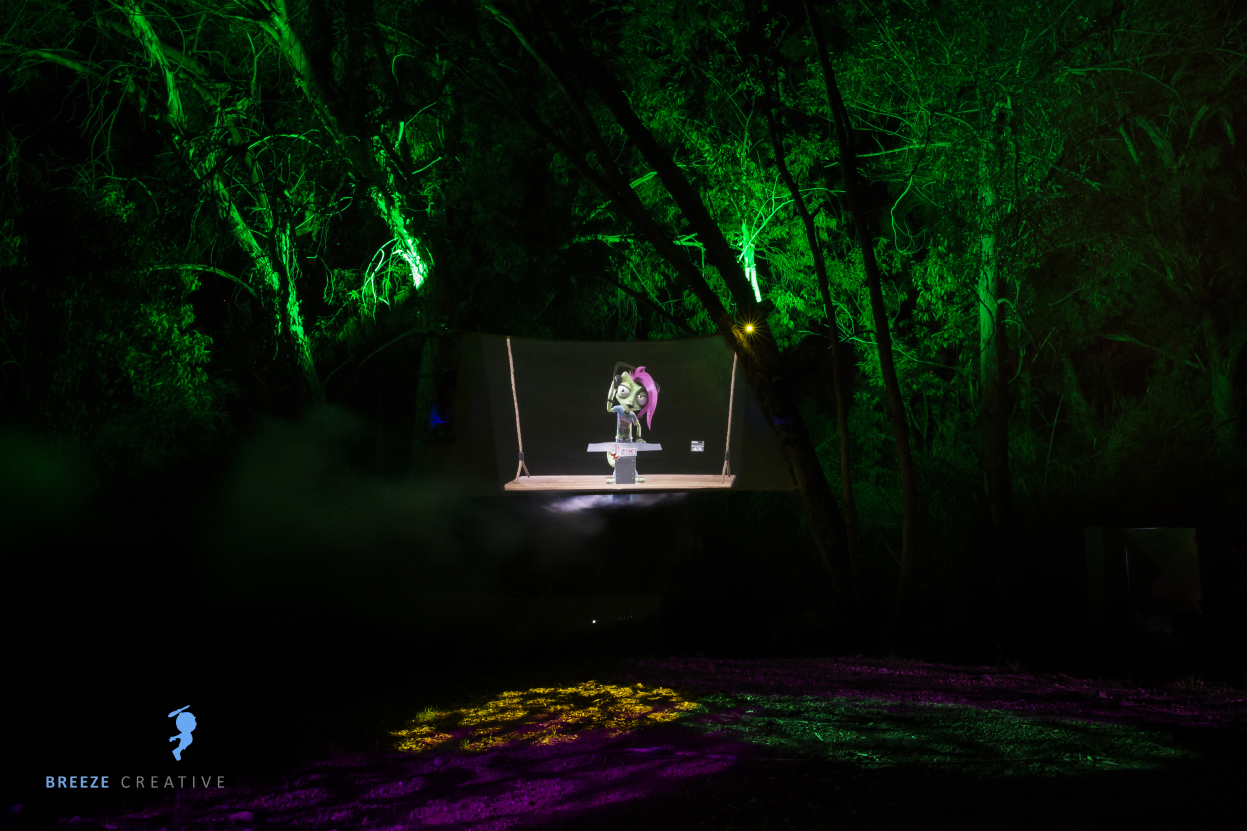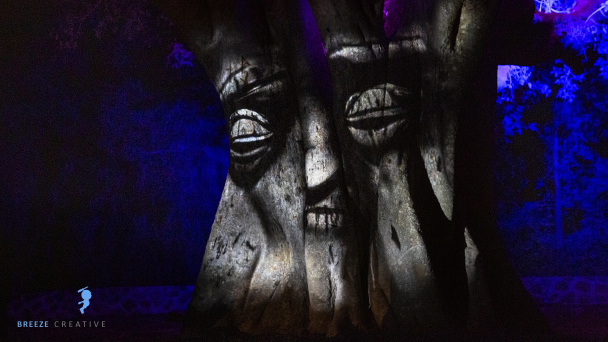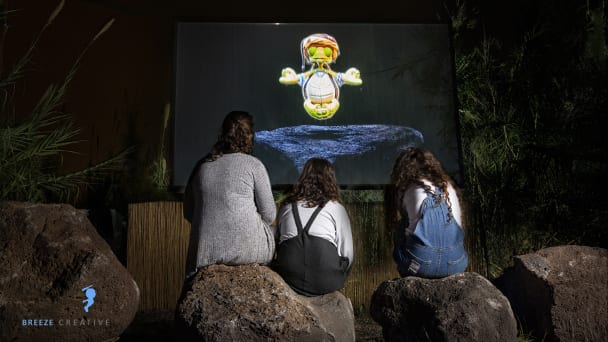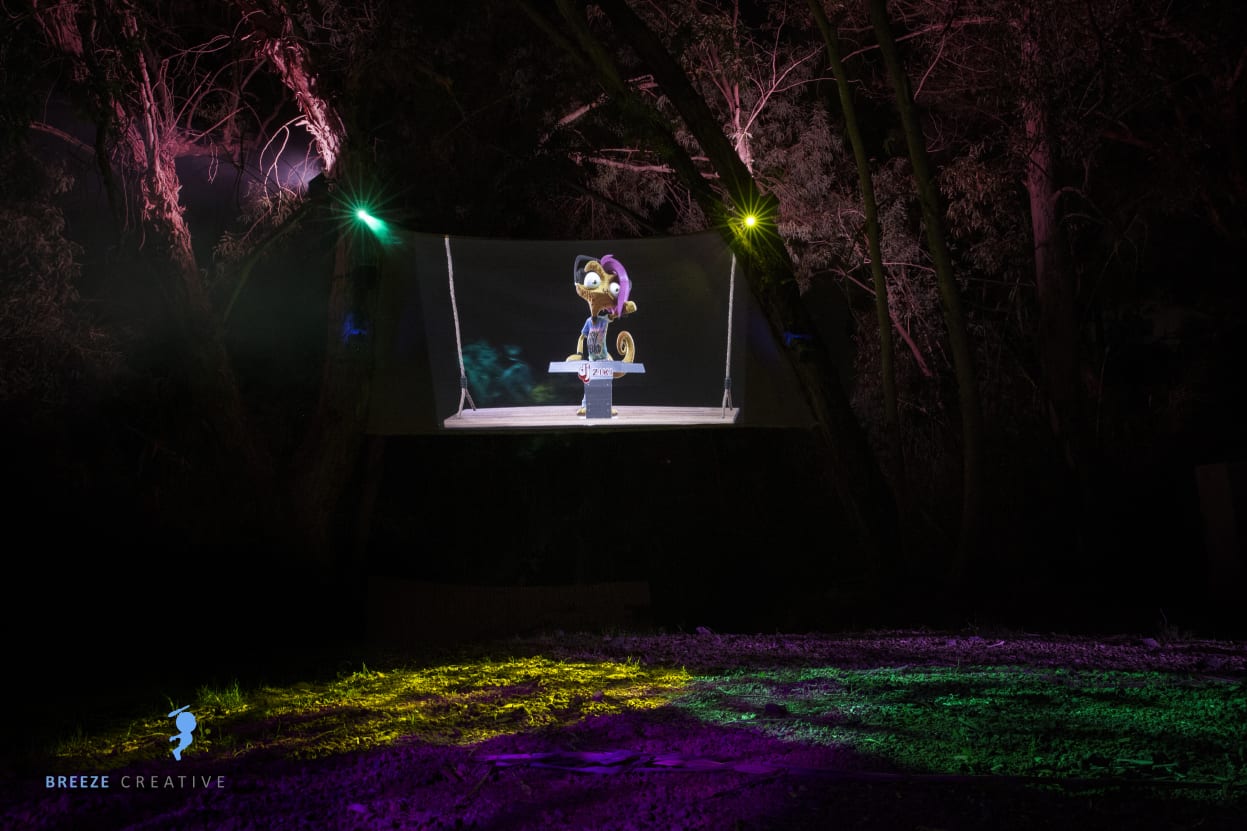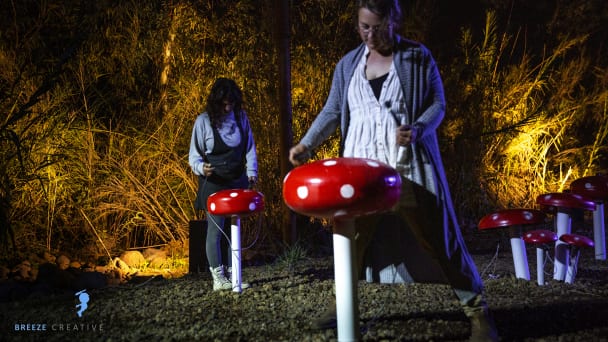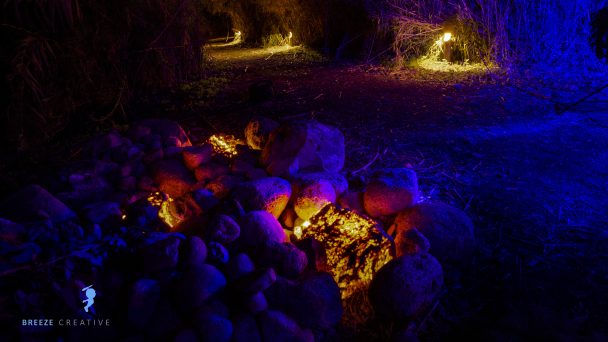 More projects of Scientific exhibitions