MadaKid
Be'er Sheva
Be'er Sheva Municipality & Rashi Foundation
Project MadaKid, the first of its kind, launched by Breeze Creative for the new school year of 2015-2016. The innovative project is designed to encourage children's interest in and passion for science and technology professions in their early childhood.
MadaKid, has been established at a kindergarten in Beersheba, was launched at a gala event by the Minister of Education. The kindergarden, established as a joint venture by Lockheed Martin, the City of Be'er Sheva, Rashi Foundation and the Ministry of Education and Science, opened as part of MadaKid, aimed at paving the way for the next generation of scientists, by nurturing fields of science and technology from early childhood.
Breeze has been selected to take part in creating an inviting educational environment that provides stimulation, acquisition of skills, experiences and experiential learning in the creative fields of astronomy, physics, chemistry and robotics and will provide children with the tools required to develop advanced scientific thought.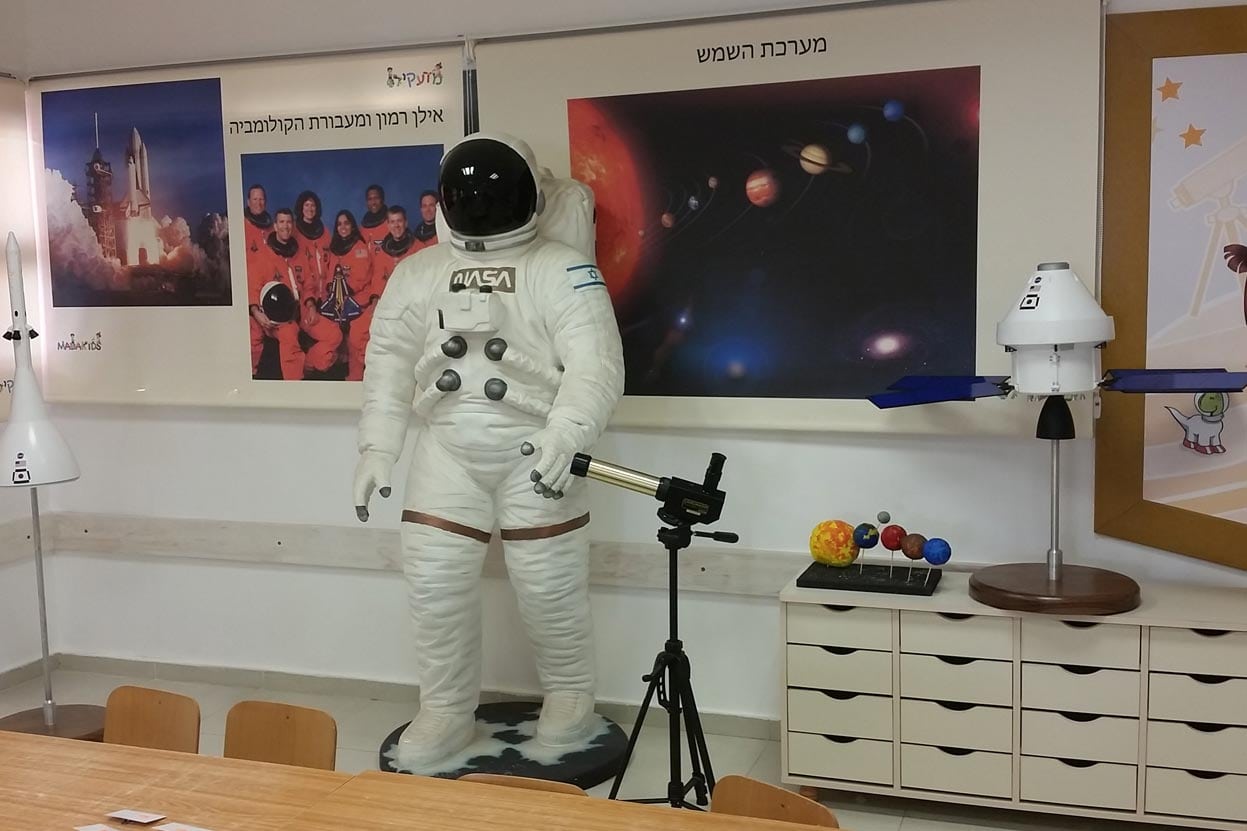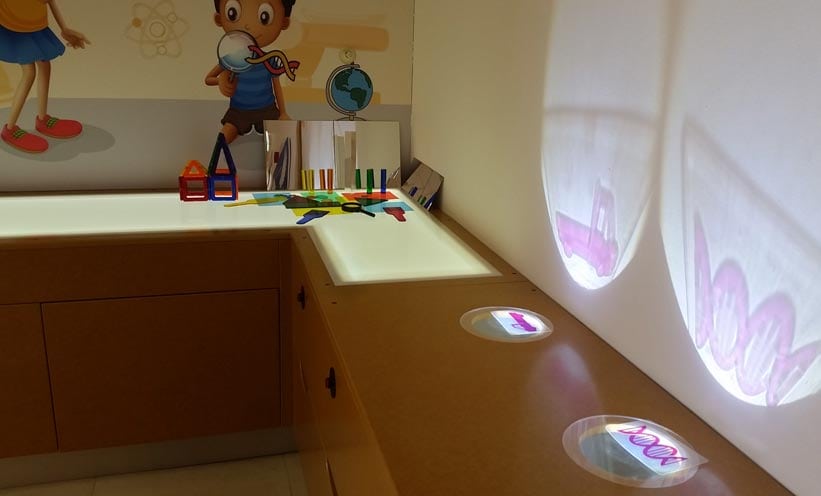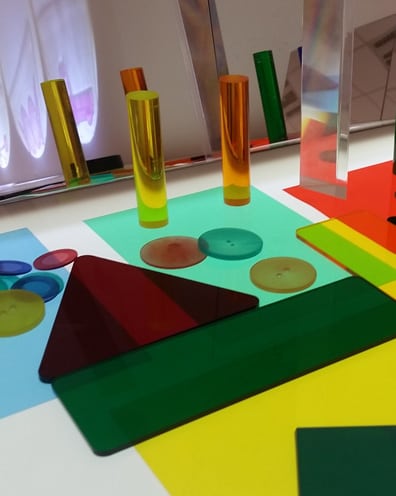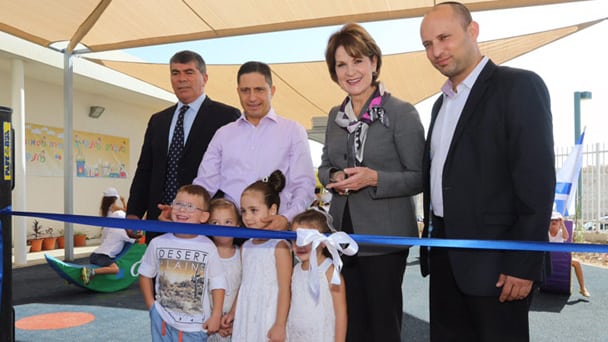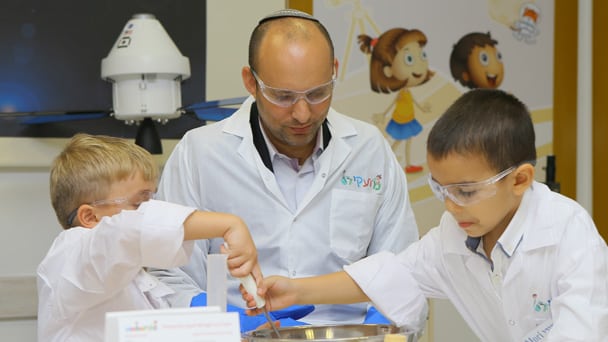 More projects of Scientific exhibitions