Han Sha'ar Hagai
We are currently setting up the Han Sha'ar Hagai Project, which will instill and commemorate the memory and legacy of the road escorts to Jerusalem.
We have taken on a challenge – telling the story of 48′ in a different, experiential and powerful way, that arouses curiosity and interest.
In the visit the audience takes an active and influential role so that our young visitors can connect, learn and understand the significance and tremendous contribution of convoy escorts to the building of the country.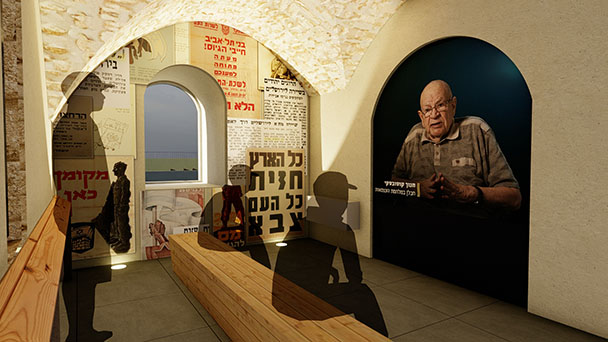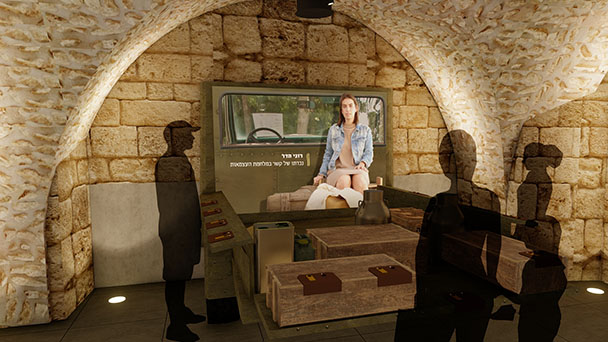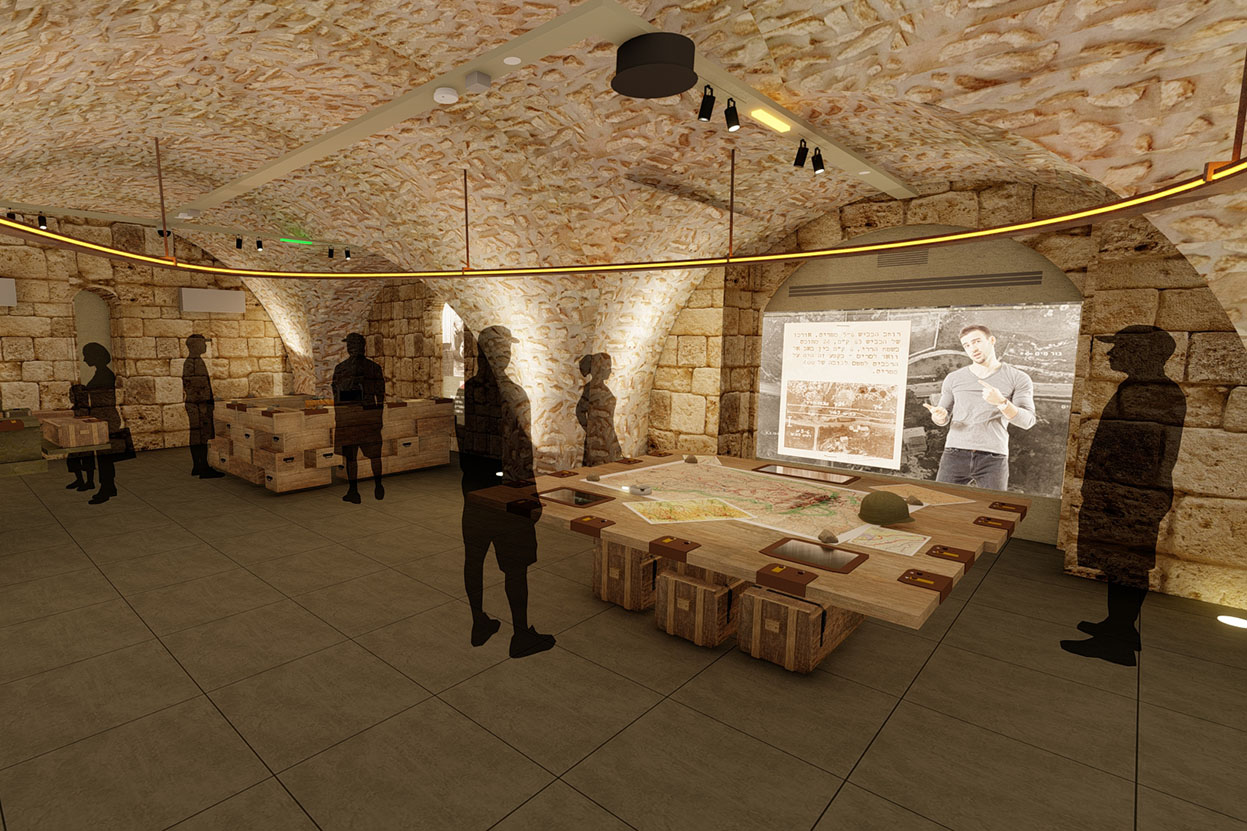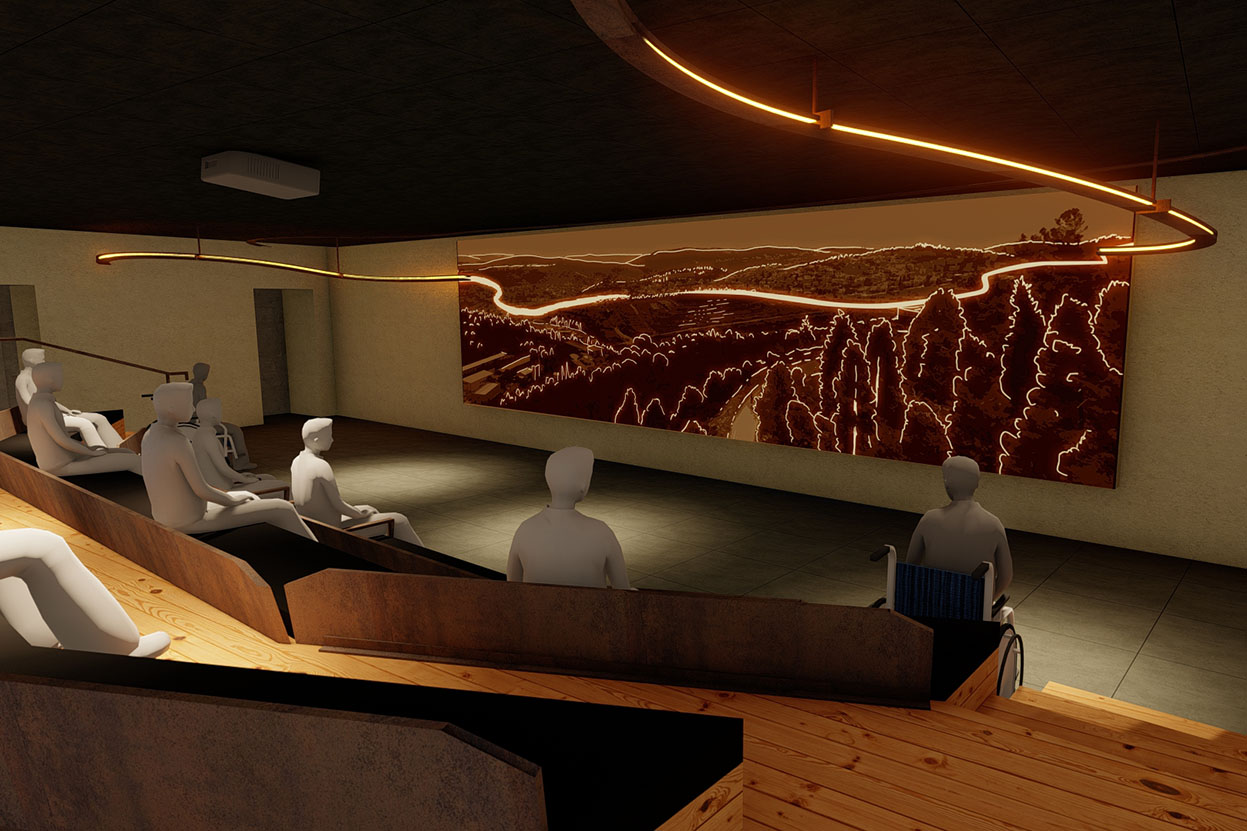 More projects of Scientific exhibitions